Emergency First Aid at Work
The most booked course in our armoury! This one day actioned packed course is nonstop, full of everything you need to know in one day about first aid. If you need a one day first aid course that covers more than we can list (although we shall) then this is the one. Perfect for work, home and every day situations.
Suitable for
The "mini" First Aid at Work course but with a turbo engine and only 6 hours to deliver it!
As our most popular course you will learn everything you need to know (and a little more) to become an Emergency First Aider in your workplace. Although aimed at anyone, this course will ideally suit fitness instructors, sports coaches and those in small businesses of less than 25 employees.
What's covered:
Emergency Actions
Child, Baby & Adult Basic Life Support (CPR)
Child, Baby & Adult Choking
How to use a defib (AED)
Head, Neck & Back Injuries
Unconsciousness & Recovery Position
Bleeding & Burns
Injuries to the Bones, Muscles & Joints
Seizures/Fitting
First Aider Responsibilities
Plus lots more!
All candidates must be 16yrs+ to complete this course.
Need to know
This course is HSE compliant
Delegates receive our FREE Primary and Secondary Care Manual
Each candidate will receive a certificate valid for 3 years
Accreditation is with Emergency First Response
Progress to the Full First Aid at Work qualification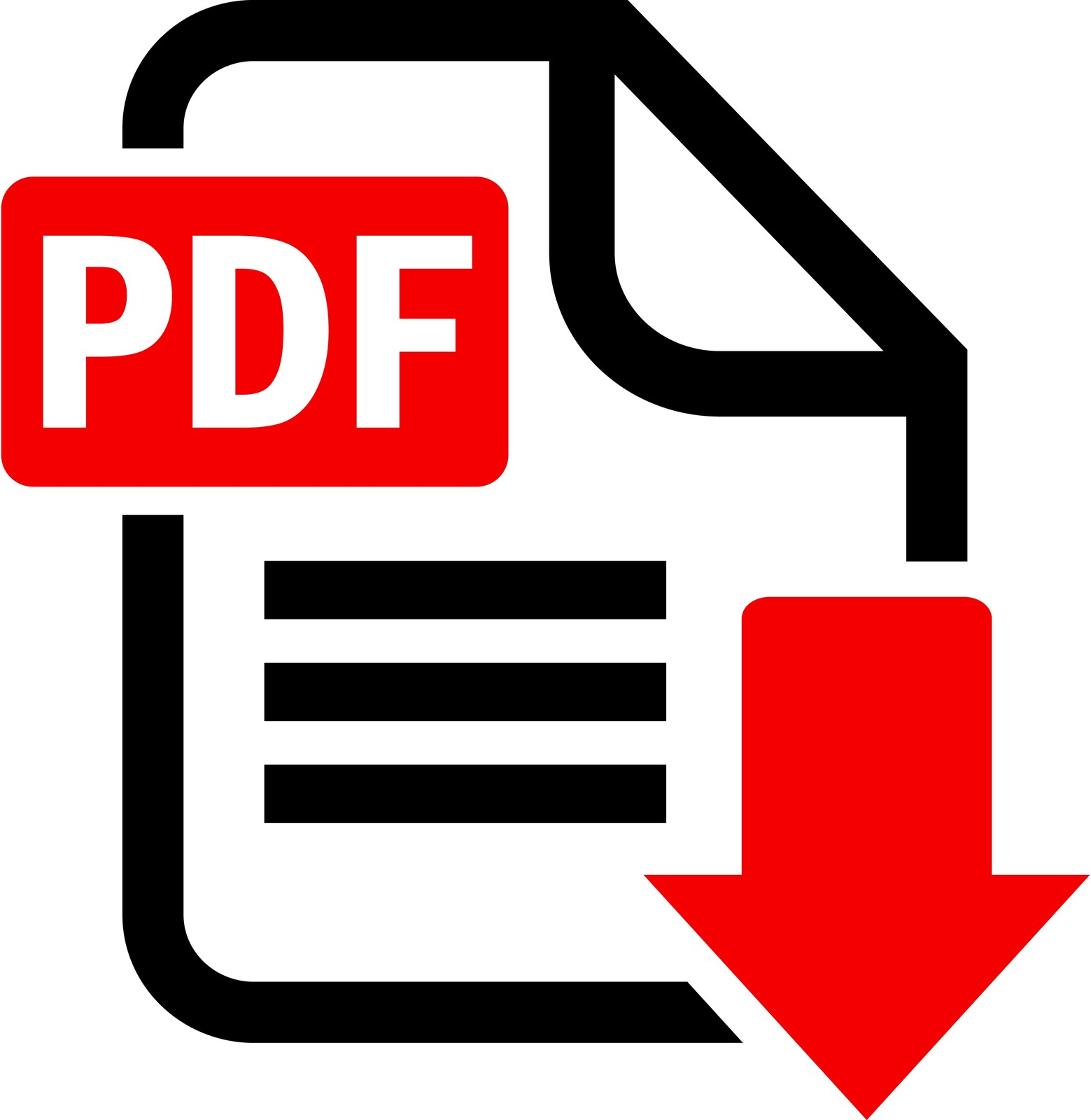 Download our brochure here
Further information about this qualification
Cost - This course at your palce £700.00 per group of up to 12 candidates
If you are looking to book individuals only - click here
Course Delivery: This course is delivered over 6 hours face to face / Can be delivered as Blended 3hrs face to face
Certification: Valid for 3 Years, certificated
Accreditation: Emergency First Response
Duration: This is a 1 day face to face course
Progression - First Aid at Work Level 3, Emergency First Response Instructor
"Very clear and well presented. Was easy to digest and learn new information". Will Padfield / Primary School Teacher.