EFR First Aid Instructor Course
How to become an Emergency First Response First Aid Instructor
Are you here because you have a passion for wanting to teach first aid? Would you like to teach candidates connected to schools, early years, scuba diving and sports clubs, adventure centres, youth groups, family or friends?
Then you are in the right place, first aid training can be delivered to anyone.
Once you have completed the Instructor course you shall be able to teach anyone the EFR Primary and Secondary Care, Care for Children (Paediatric First Aid) and CPR and AED courses accepted all around the world.
Suitable for
This fully accredited course is perfect for anyone wishing to fast track to EFR First Aid Instructor Status including:
School Teachers, Support Staff, PADI Professional Divers, Sports Coaches, Sports clubs, Sailing Instructors, Paddle Sports Instructors, Yoga Teachers, Fitness Coaches, Personal Trainers, Early Years, Adventure Centres, Youth Clubs, Out of School Providers, Forces, Ex Forces and anyone with an interest in teaching First Aid.
Let's take a closer look at the EFR First Aid Instructor course
Your 2 day instructor training course shall then consist of 9 presentations to include:
EFR Primary and Secondary Care + Defibrillator qualification
Learn how to structure and organise EFR courses
Learn how to create a positive learning environment
Learn how to successfully promote and market your courses
Practice Presenting course content
Practice Encouraging self-discovery in students
Practice Evaluating student understanding and skill mastery during hands-on skills practice
Practice Managing effective scenario-based learning experiences
Need to know
Zero to Superhero! No previous experience needed to complete this full course.
Become a qualified First Aider on day one
Course Delivery: Blended - Online, prior reading and face to face delivery.
Certification: Emergency First Response
Membership: £115, To pay on completion of this course
Duration: 2 Days
Progression: EFR FAW Instructor course or EFR Instructor Trainer course
Course Cost: £495pp at our venue - search dates
Please contact us if you would like this course delivered at your venue. (Minimum of 4 candidates)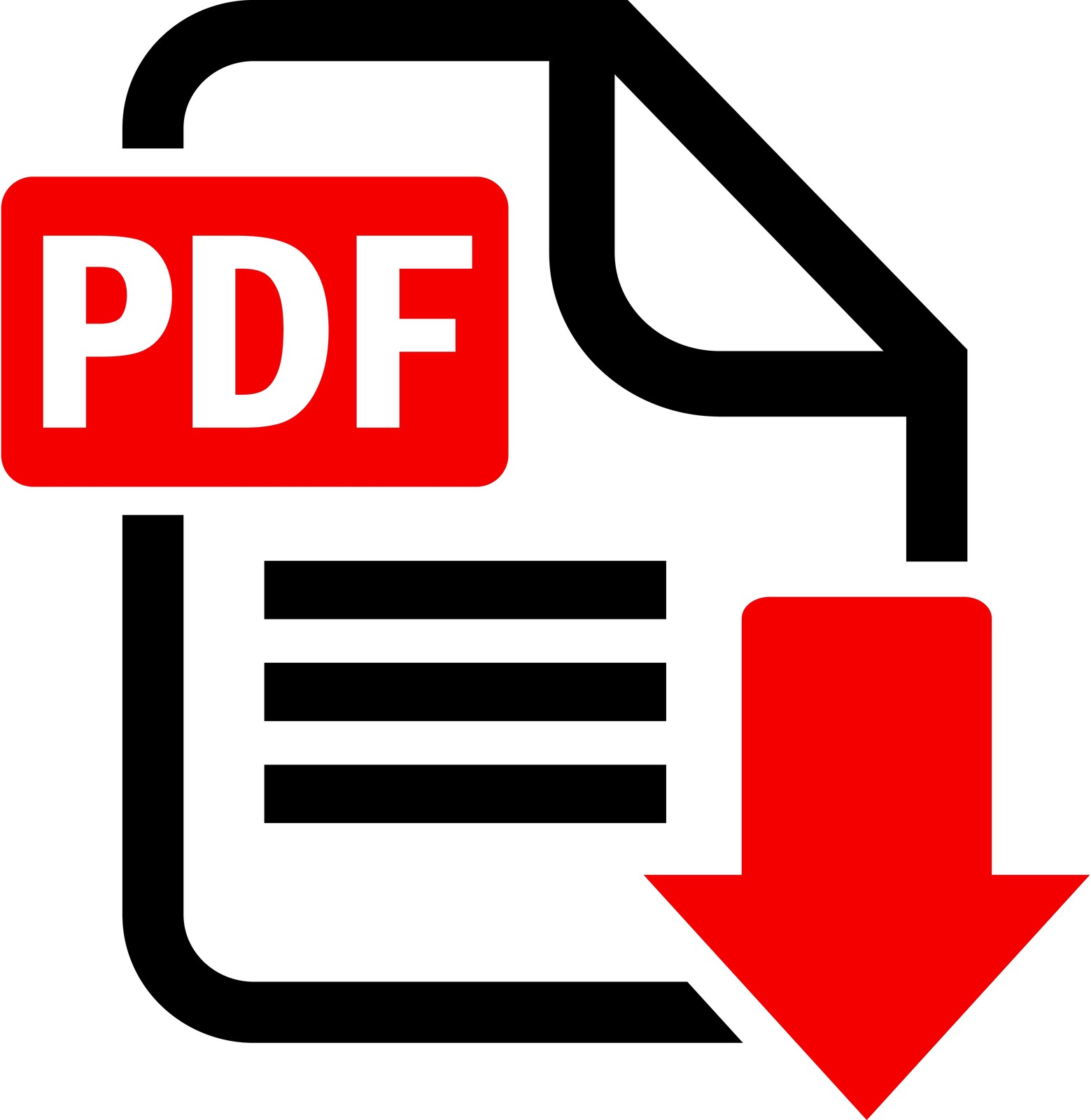 Download our brochure here