EFR First Aid Instructor Course
If you are wishing to become a First Aid Instructor under the umbrella of an awarding body, "Emergency First Response (EFR)" then this is the course for you. By the end of this course you will have the first aid skills and Instructor skills needed to teach Primary Care, Secondary Care, Care for Children (Paediatric First Aid) and CPR & AED courses.
Suitable for
This fully accredited course is perfect for anyone wishing to fast track to EFR First Aid Instructor Status including:
School Teachers / Support Staff needing to teach pupils in line with the latest government updates to teaching first aid in schools as part of the 2020 curriculum (also look at First Aid Leader in Schools)
PADI/BSAC Professional Divers
Early Years establishments wishing to train their own staff
Anyone with an interest in teaching First Aid
This two day course shall involve:
Prior reading of the EFR Instructor Guide (3 hours)
Completing an Online section in Emergency First Aid (3 hours)
First Aid with prior learning then the two day face to face course which includes the EFR Primary (CPR) and Seconday Care (First Aid) course and EFR First Aid Instructor course, both sharpening your first aid skills and arming you with the base knowledge needed to teach first aid.
What's covered:
Through a multi-media approach of independent study, classroom sessions and practical teaching assignments, you learn to conduct Emergency First Response courses.
You will:
Learn how to structure and organise EFR courses
Learn how to create a positive learning environment
Learn how to successfully promote and market your courses
Practice Presenting course content
Practice Encouraging self-discovery in students
Practice Evaluating student understanding and skill mastery during hands-on skills practice
Practice Managing effective scenario-based learning experiences
Need to know
Zero to Superhero! - You can enrol on this course with no prior first aid experience and by the 2nd day qualify as an EFR Instructor
The prior reading and online section of this course must be completed before attending the face-to-face training.
You will need to complete the "EFR First Aid at Work Instructor" course if you wish to deliver first aid in the workplace courses.
Prerequisites:
To enter the Emergency First Response First Aid Instructor course you must be 18 years old.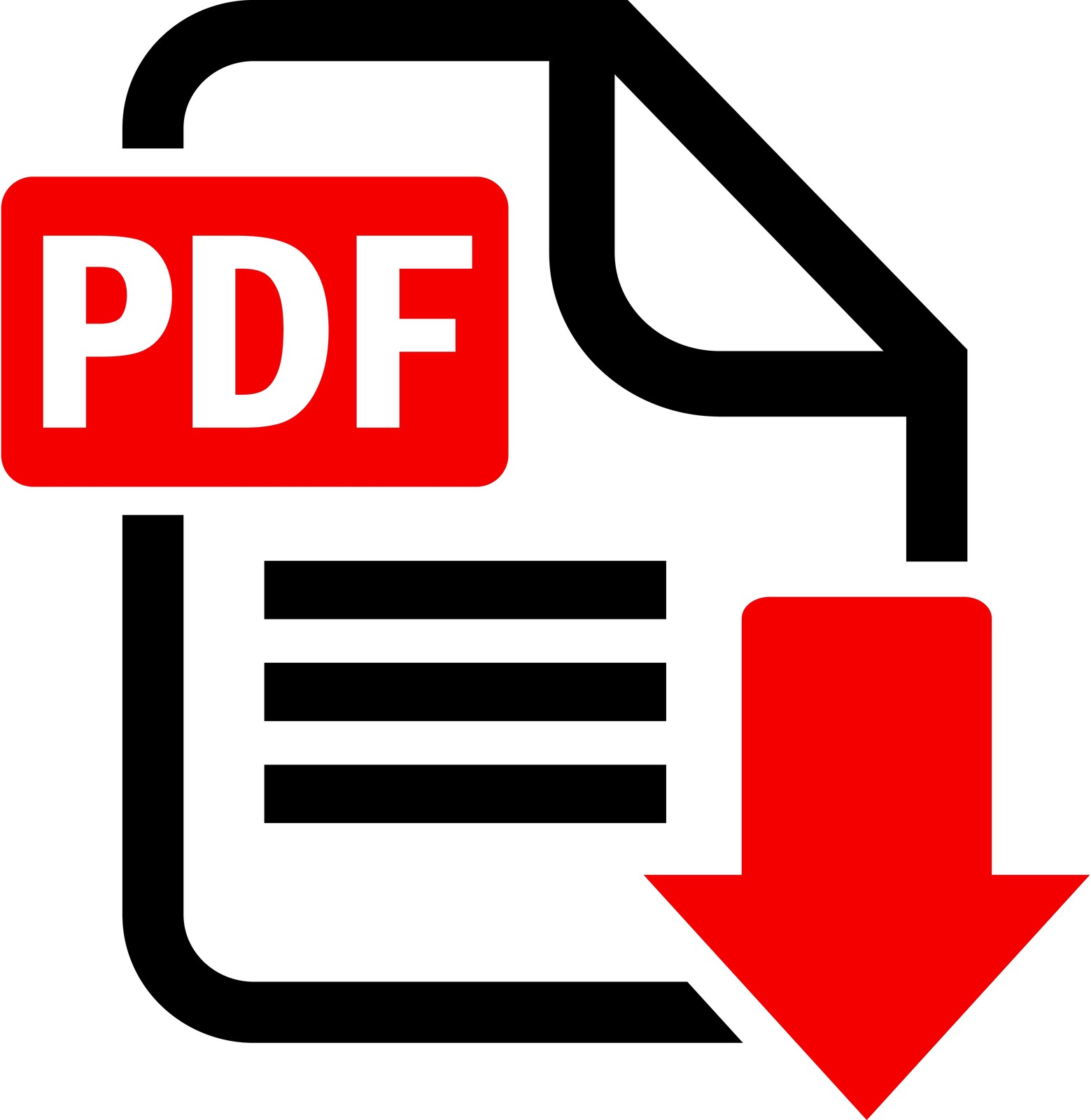 Download our brochure here
Need to know
Zero to Superhero! No previous experience needed to complete this full course.
You can enrol on this course with no prior first aid experience and by the 2nd day qualify as an EFR Instructor and hold a valid first aid certificate.
Course Delivery: Blended - Online, prior reading and face to face delivery.
Certification: Certification will come from "Emergency First Responce" once course successfully completed and membership paid.
Accreditation: Emergency First Response
Duration: 2 Days
Recognised by: HSE / PADI
Course Cost: £395pp. Start-Up Pack Included
Extras: Application for membership. This is payable directly to PADI and is currently £105.60 on the final day of your course.
"Zero to Superhero – that's me! Well, I wouldn't call myself a superhero but I am excited and nervous about working with Emagination Training and looking forward to passing on my knowledge to others". Kevin Angel – Newly qualified EFR Instructor 2020