EFR Primary & Secondary Care 30th November 2021
Course information
Discover simple to follow steps for emergency care. This course focuses on building confidence in lay rescuers and increasing their willingness to respond when faced with a medical emergency.
Emergency First Response training focuses on building confidence in lay rescuers and increasing their willingness to respond when faced with a medical emergency. Course participants learn simple to follow steps for emergency care and practice applying skills in a nonstressful learning environment. All courses are supported by self-study manuals, videos and quick reference cards to enhance learning and allow you start learning right away.
The Emergency First Response course is initially split in to 2 main units:
Unit 1: Primary Care (CPR) – This course teaches you the steps and techniques for handling life-threatening emergencies. You'll practice eight skills for aiding patients who aren't breathing, have no heartbeat, may have a spinal injury, may be in shock or who may have serious bleeding. You'll learn to how to perform CPR and continue to monitor the patient, so that you provide every possible chance of survival while waiting for emergency medical services to arrive.
Unit 2: Secondary Care (First Aid) – Because many medical conditions are not life-threatening and emergency medical services are sometimes delayed or unavailable, this course teaches you how to provide first aid that eases pain and reduces the risk of further harm. You'll learn to assess a variety of injuries and illnesses and practice bandaging and splinting.
Who is this course for?
This is for anyone needing Emergency First Response training within a business or school setting, building trade, construction workers, scuba divers and sports coaches, medical industry, domestic teams etc. This course can be adapted to suit a particular audience, for example, Teaching and Support Staff, Dental and Veterinary Staff, Nursery and Pre School Staff etc. EFR courses meet the CPR and first aid training requirements for the PADI Rescue Diver course and all professional-level ratings.
Subjects covered in this course include:
Casualty Management, Chain of Survival, Unconsciousness, CPR, Angina, Heart Attack, Recovery Positions and the use of an AED and the many types.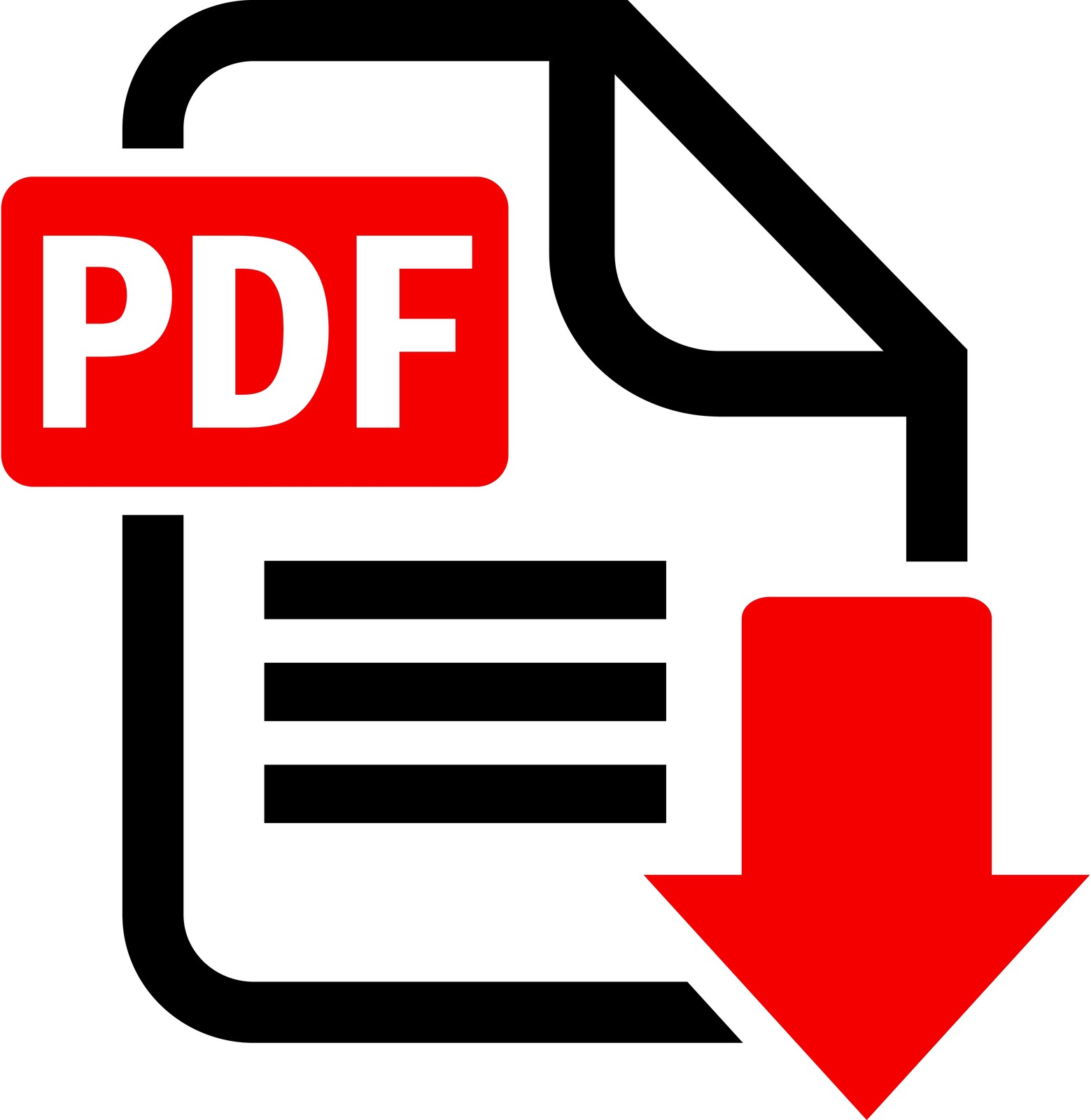 Download our brochure here
Further information about this qualification
Cost - £75.00
Venue - Everett Rovers Football Club, Dodd Rd, Watford, WD24 5FS
Date/Timings - 30th November 2021, 930am to 330pm
Course Delivery: This Blended course is delivered part online (3 hours) and 3 hours face to face.
Certification: Valid for 3 Years.
Accreditation: Emergency First Response.
Duration: Approx. 3 hours face to face to complete. 3 hours part online course
Recognised by: HSE, Ofsted, PADI, ISI, ISA, HMIE, Estyn, Scouts Association, Girl Guiding, British Canoeing and Sports and Medical regulating bodies.
Progression - We would suggest the EFR First Aid at Work Initial course and Emergency First Response Instructor
Ratios – We work on a ratio of 1:12 Candidates.
Administration – Each candidate is given an EFR Primary and Secondary Care or First Aid Made Easy Book to keep and certificated upon successful completion of the course.
Assessment – Each candidate must pass 1 x Theory Multiple Choice Question Papers and a practical assessment.