Emergency First Aid at Work 14th July 2021
This one-day Emergency First Aid at Work course will help you meet your regulatory requirements if your risk assessment indicates that first aid training covering emergency protocols only is sufficient for your workplace. This course is designed for people who want to receive training in emergency first aid. It is especially suited for nominated first aiders in smaller, low risk working environments, such as small offices. .
This Emergency First Aid at Work 1 Day course is HSE recognised and required for any business with up to 50 employees and/or to assist staff holding the full First Aid at Work 3 Days qualification. Once qualified, holders of this Emergency First Aid at Work certificate can be used as a First Aider in the workplace in accordance with the Health and Safety at Work Act 1974.
Who is this course for?
It is most suited to those working in high-risk environments, such as building sites or warehouses. However, it is also suited to those working around many people such as adventure centres, sports centres, leisure complexes, primary schools, secondary schools, colleges, universities and businesses.
This course can be adapted to suit a particular audience, for example, Teaching and Support Staff, Dental and Veterinary Staff, Nursery and Pre School Staff etc.
Subjects covered in this course include:
Emergency Actions
Child, Baby & Adult Basic Life Support (CPR)
Child, Baby & Adult Choking
How to use a defib (AED)
Head, Neck & Back Injuries
Unconsciousness & Recovery Position
Bleeding & Burns
Injuries to the Bones, Muscles & Joints
Seizures/Fitting
First Aider Responsibilities
Plus lots more!
All candidates must be 16yrs+ to complete this course.
This course is HSE compliant.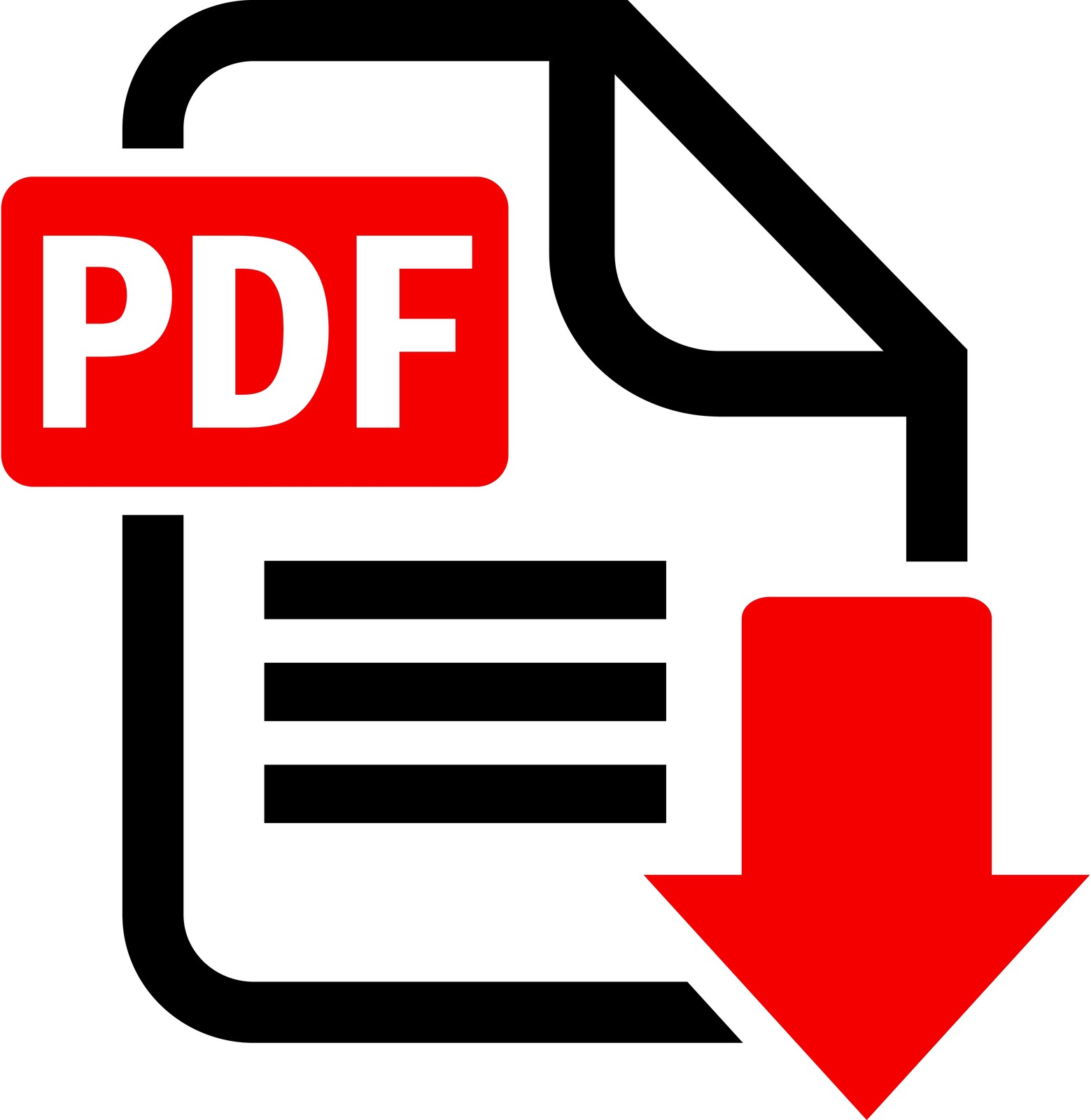 Download our brochure here
Further information about this qualification
Cost - £75.00
Venue - Everett Rovers Football Club, Dodd Rd, Watford, WD24 5FS
Date/Timings - 14th July 2021, 930am to 330pm
Course Delivery: This course is delivered over 6 hours face to face.
Certification: Valid for 3 Years, certificated