Emergency Paediatric First Aid
The Emergency Paediatric First Aid course is the first day of the full Paediatric First Aid course which covers the Primary Survey and Serious/minor injuries.
Suitable for
This course will ideally suit those assisting in childcare that do not need a full two day Paediatric First Aid course. Ideal for:
Breakfast club staff
Lunch time supervisors
Afterschool club staff
Holiday club staff
Parents and carers
You should check with Ofsted and the EYFS Statutory Framework to ensure this 6 hour/one day course will cover your requirements.
What's covered:
Emergency Actions
Child, Baby & Adult Basic Life Support (CPR)
Child, Baby & Adult Choking
How to use a defib (AED)
Asthma & Inhalers
Anaphylaxis
Unconsciousness & Recovery Position
Seizures & Fitting
Bleeding, Burns and Fractures
Fainting
First Aider Responsibilities
All candidates must be 16yrs+ to complete this course.
Need to know
This course is HSE compliant
Delegates receive our FREE Primary and Secondary Care Manual
Each candidate will receive an Emergency Paediatric First Aid certificate valid for 3 years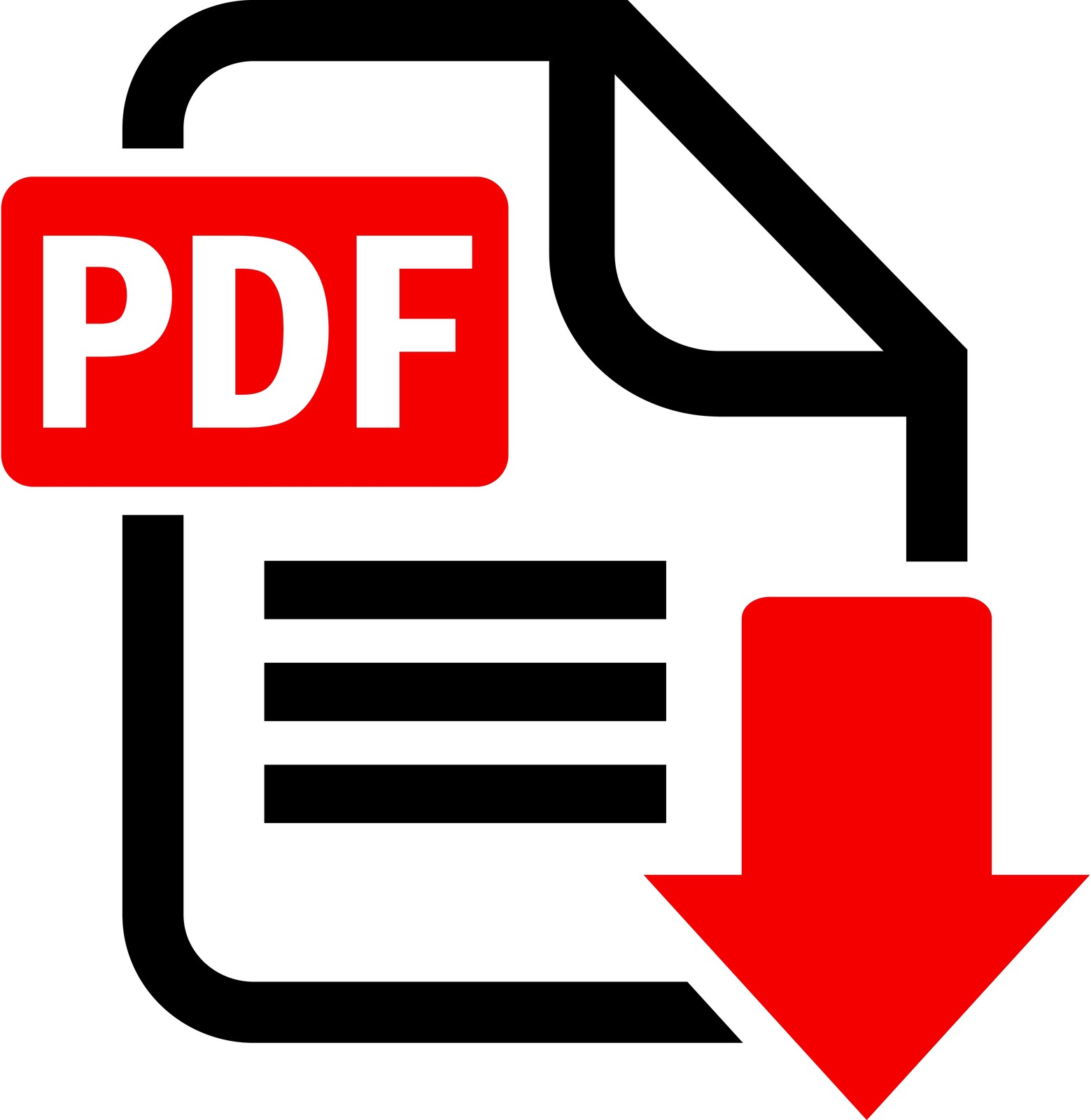 Download our brochure here
Further information about this qualification
Cost - The course at your place £495.00 per group of up to 12 candidates
If you are looking to book individuals only - click here
Course Delivery: This course is delivered as a 1 day face to face course
Certification: Valid for 3 Years.
Duration: 1 Day, 9am to 4pm
Progression - Paediatric First Aid (2 Days) Full Course, EFR First Aid Instructor / First Aid at Work Initial
"This course worked perfectly with my breakfast club, lunch time supervisors and afterschool club teams whom found it very inclusive, fast paced and full of new facts". – Janet Craverdale / Holiday School Clubs, UK