First Aid at Work Level 3 (Group Booking)
The First Aid at Work course is classed as the premium first aid course in the UK. Nationally recognised and packed to the rafters with information, role plays, session content, fun, realistic scenarios and candidate practise; this course will have you ready for anything life throws your way!
Suitable for
Need to receive the most thorough training? If you have answered "yes" then this is the course for you! This course is designed for those in high risk and large working environments. You should be looking to complete this course especially if you have 50+ employees.
You will need to complete this course if you are thinking about becoming a first aid instructor.
The online section of this course must be completed before attending the face-to-face training.
What's covered
Adult resuscitation (CPR)
Allergic reaction
Asthma
Bone, muscle and joint injuries
Burns and scalds
Chest pains
Choking adult
Communication and casualty care
Eye injuries
Fainting
Head injuries
Defibrillator prompts and how to respond (theory based)
Defibrillator pad placement (theory based)
Low blood sugar
Managing an emergency
Minor and severe bleeding
Poisons and what to do if someone has been poisoned
Role of the first aider (including knowledge of health and safety regulations)
Seizures
Shock
Spinal injuries
Stroke
Unresponsive adult
Need to know
This course is HSE Compliant.
Candidate will receive a certificate valid for 3 years.
Delivered as a blended course saving you time and money.
Accreditation is with Emergency First Response.
You can progress to an EFR First Aid Instructor with this qualification.
All candidates must be 16yrs+ to complete this course.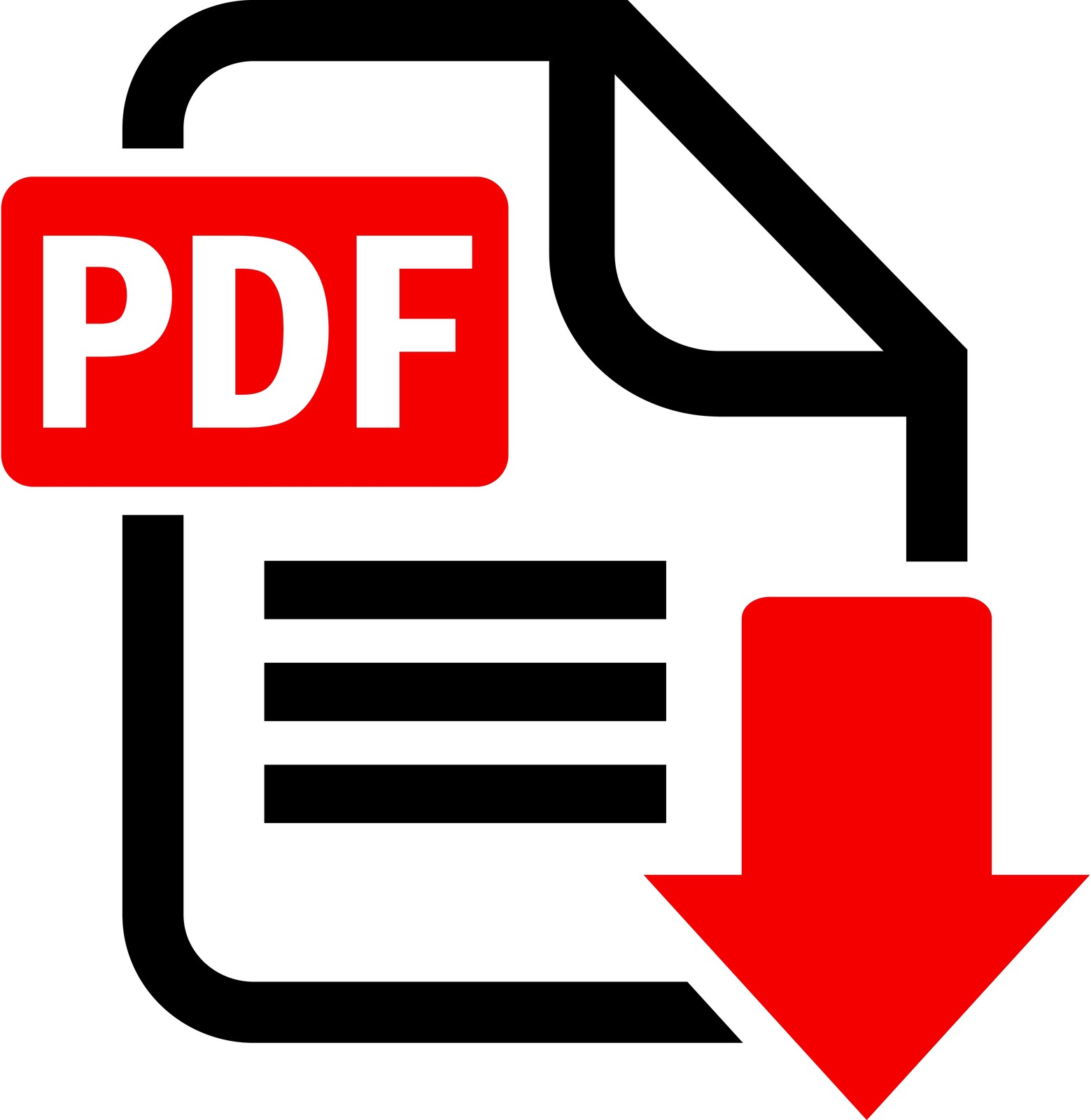 Download our brochure here
Further information about this qualification
Cost - This course at your venue £1250.00 per group of up to 6 candidates
If you are looking to book individuals only at our centre in Watford - click here
Course Delivery: This course is delivered as a Blended course. This means that day 1 is delivered as an online course and day 2 and day 3 delivered face to face at your venue. The online part must be completed before the face to face training.
Certification: Valid for 3 Years.
Accreditation: Emergency First Response, certificated
Duration: This is a 3 day Blended course delivered over 1 day online and 2 days face to face training
Progression - EFR First Aid Instructor
"Exceptional - I have used this company for many years for my training requirements and they never failed to impress me with their service and professionalism. The website is easy to navigate and any enquires are dealt with at great speed. Nothing is too much trouble. I highly recommend this company all the time to others and will continue to do so. Great job you're doing guys". - Jane Bond-Roberts / The Barn Pre School Manager.