First Aid Leader in Schools
From September 2020 all primary and secondary schools in England must teach first aid skills to their pupils as part of the school curriculum.
Now is the perfect time to enrol your key staff on this 1 day (6 hour) First Aid Leader in Schools course. This course will initially qualify your staff in Primary and Secondary First Aid including CPR and Defibrillator (AED) use, and then arm your staff with the confidence, lesson plans and knowledge needed to teach your pupils first aid.
Suitable for
This course is perfect for:
School Teachers
Teaching Assistants
Support staff
This course is suitable for anyone needing to teach pupils in line with the latest government guidelines to teaching first aid in schools as part of the curriculum.
What's covered
Through a multi-media approach of independent study, first aid training, resources and classroom practical leading sessions, your staff will learn to conduct first aid training covering the school curriculum guidelines.
Part 1 - Self study/online learning – 3 hours (completed before attending the face-to-face training course).
Part 2 - EFR Primary and Secondary Care plus CPR & AED qualification – 3 hours
Part 3 - Practical leading sessions – 3 hours
Need to know
School Curriculum Compliant (England)
Each candidate will acquire a First Aid qualification in EFR Primary and Secondary Care + AED and First Aid Leader in Schools qualification
The First Aid Leader in Schools qualification shall remain valid whilst the candidate's first aid qualification remains valid
Progress to a fully qualified First Aid Instructor
Costs for the First Aid Leader in Schools Course
£995 for up to 4 candidates at your venue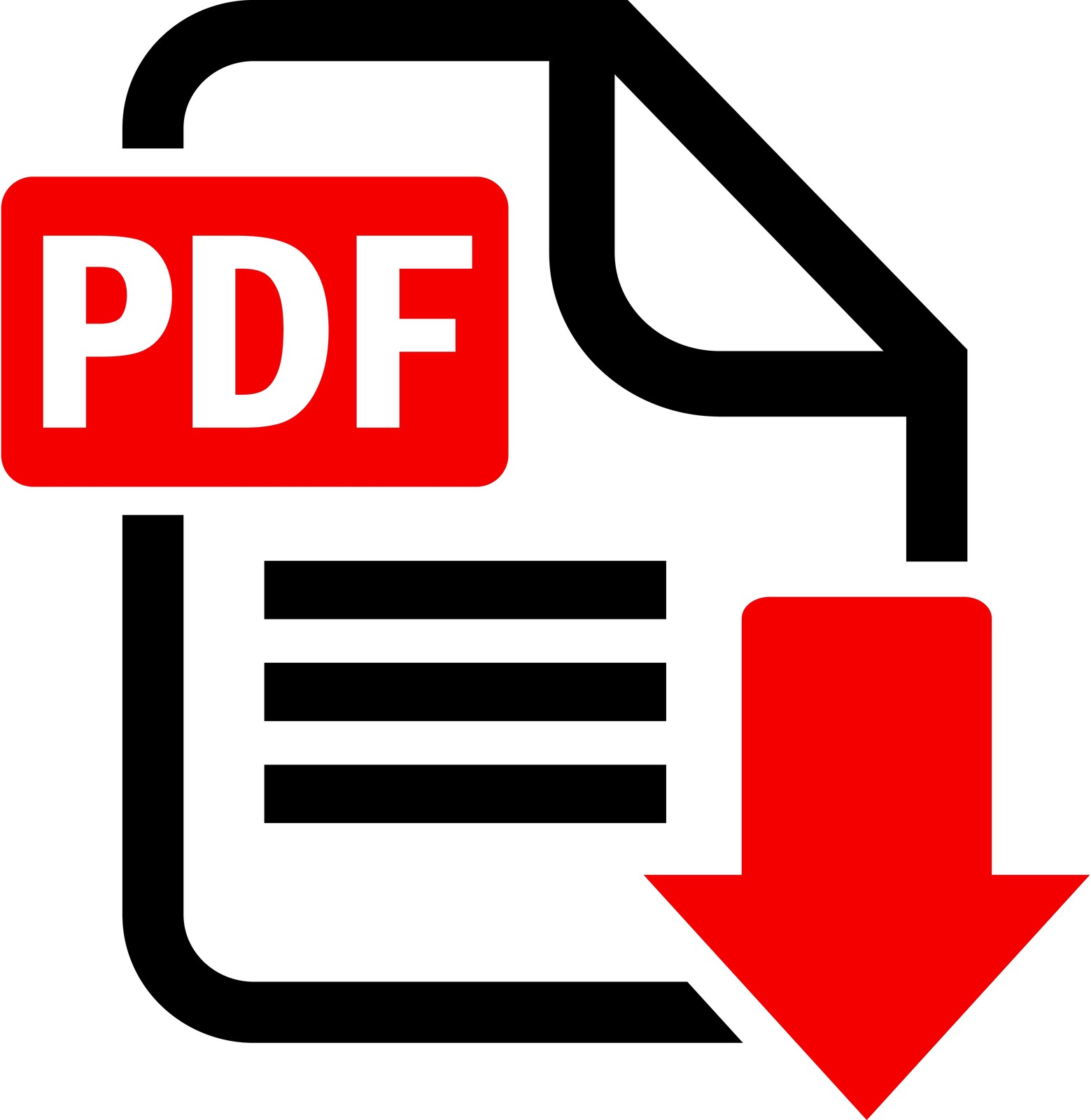 Download our brochure here
What's next
You could become a "First Aid Instructor" under the umbrella of an awarding body, "Emergency First Response (EFR)", with the ability to train and qualify adults and children in:
Primary Care, Secondary Care, Paediatric First Aid, CPR & AED and HSE approved First Aid in the Workplace courses.