Safeguarding Children Level 3 Designated Safeguarding Lead
Course information
Our Safeguarding Children Level 3 Designated Safeguarding Officer (DSL) course is for anyone who is responsible for Safeguarding Children within their establishment such as Head Teachers, Governers, Head of Years, Safeguarding Officers, Children's Home Managers, Early Years Managers, Doctors, Nurses, Dentists, Teachers and those with pastoral care responsibilities.
This course is set up for those working in settings such as Primary and Secondary Schools, Higher Education Establishments, Academies, SEN schools, Early Years Establishments, Adventure Centres, Sports Teams, Leisure centres, Care Homes, Clinics, Surgeries, Health Centres and those in management positions representing child orientated organisations.
Subjects covered in this course include:
Course Overview, KCSIE 2021, The Designated Officer, Defining Safeguarding, Conceptions, Vulnerable Children, Influencing Factors, The Protection, Defining Child Abuse, The Hidden Face, Types and Forms, Physical Abuse, Emotional Abuse, Neglect, Sexual Abuse, Bullying, E-safety, LGBT+ Awareness, FGM, Forced Marriage, The Prevent Duty, Recognising Signs, Child Protection Law, Protection, Policies and Procedures, Disclosure, Recording, Referrals, Post Referrals, Section 11, Sharing of Information, Safer Recruitment, Taking the next Step and Latest updates.
The latest updates are in line with Keeping Children Safe in Education 01st September 2021.
Further information about this qualification
Course Delivery: Online.
Certification: Valid for 2 Years. Download and print your certificate.
Duration: Approx. 4 hours to complete.
Recognised by: Ofsted, ISI, ISA, HMIE, Estyn, Sports and Medical regulating bodies and childminding agencies.
Progression - We would suggest the Safer Recruitment in Education course.
FREE Updates - you are welcome to look back over the course modules for a further 12 months from your course completion date.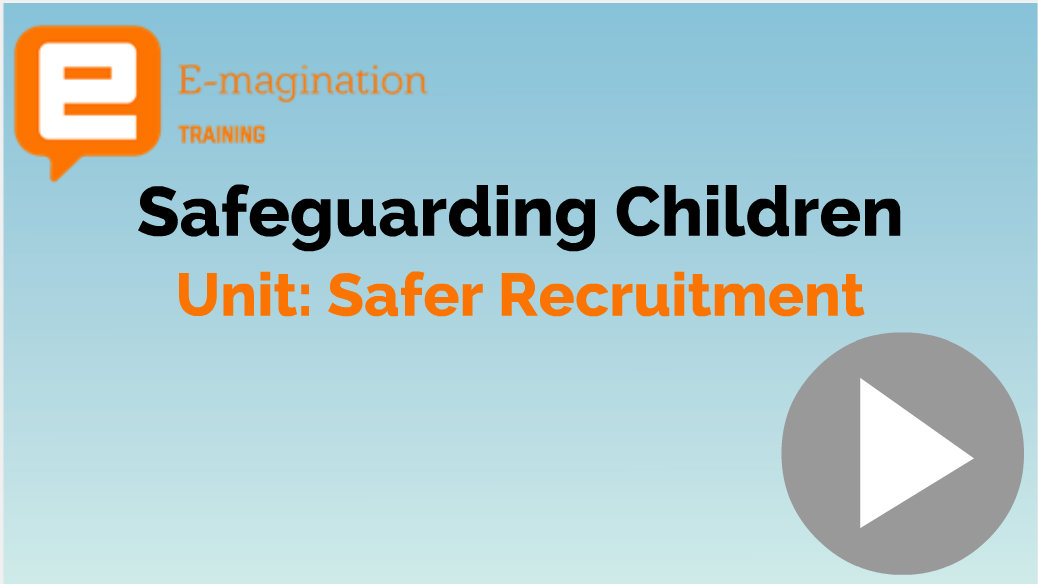 Bulk Discounts
10% discount on 10+ courses
15% discount on 25+ courses
20% discount on 50+ courses
25% discount on 100+ courses
30% discount on 250+ courses
35% discount on 500+ courses
40% discount on 1000+ courses