Anaphylaxis Awareness Level 2
This Anaphylaxis Awareness Level 2 Online training course should be completed by teachers, teaching assistants, school nurses, nursery staff, cooks, chefs, those involved in food preparation and others who work with adults, children and young people in community settings and can be used to support in-house induction and auto-injector training. This course can also be completed by all healthcare and social care staff, including unpaid and voluntary staff working in NHS and private hospitals, doctors, allied health professionals, agency nurses and healthcare assistants. This course is also relevant for health and social care support workers, including charities, nursing and residential home staff.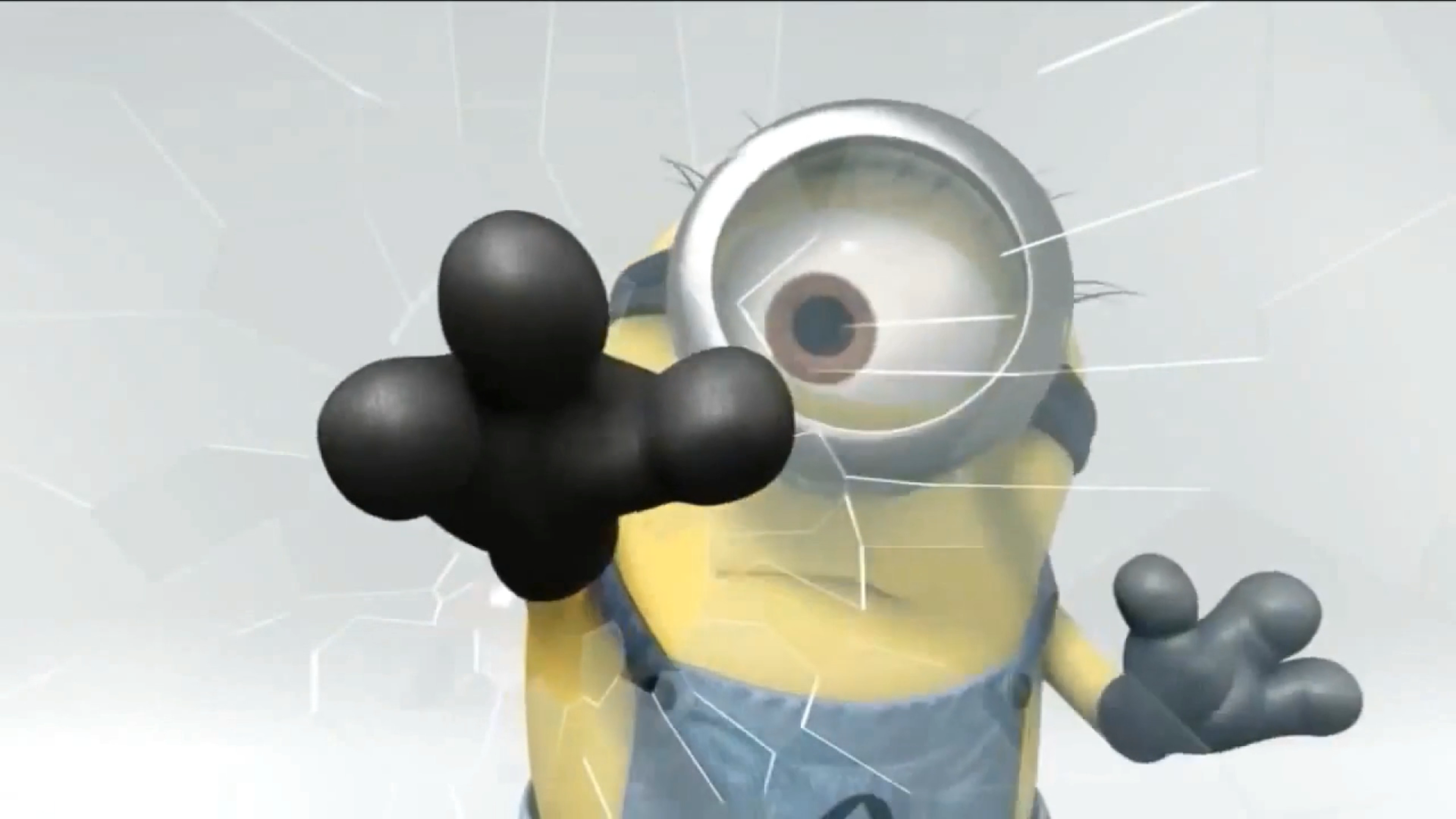 Click on the picture of the Minion to view an example unit.
Further information about this qualification
The Department of Health has stated that it is reasonable for ALL staff to:
be trained to recognise the signs and symptoms of an allergic reaction;
understand the rapidity with which anaphylaxis can progress to a life-threatening reaction, and that anaphylaxis may occur with or without prior mild (e.g. skin) symptoms;
appreciate the need to administer adrenaline (using an AAI) without delay as soon as anaphylaxis occurs, before the patient might reach a state of collapse (after which it may be too late for the adrenaline to be effective);
be aware of the anaphylaxis policy;
be aware of how to check if a pupil is on the register;
be aware of how to access the AAI;
be aware of which staff members have received training to administer AAIs, and how to access their help.
Certification – Valid for 1 Year and Ofsted and local council recognised. Your certificate shall remain on our system for 12 months from the date of completion.
Duration: Approx 1 hour to complete.
Progression - We would suggest the Paediatric First Aid or Food Safety in Catering Level 2 course.
FREE Updates - you are welcome to look back over the course modules for a further 12 months from your course completion date
Please follow us on facebook and be the first to be offered further free training - https://www.facebook.com/emaginationtraining/
Course Objectives
Define anaphylaxis
Be aware of the signs and symptoms of anaphylaxis in children
Have an awareness of who is affected by anaphylaxis?
Be aware of the causes and triggers of anaphylactic reactions in children
Be able to diagnose anaphylaxis in children and early years
Be able to treat a child who has an anaphylactic reaction
Be able to provide emergency treatment of anaphylactic reactions in children and early years
Be able to safely use an adrenaline auto injector
Be able to put a child into recovery position
Bulk Discounts
10% discount on 10+ courses
15% discount on 25+ courses
20% discount on 50+ courses