First Aid at Work Level 3 Requal Blended Group Booking
After completing the First Aid at Work qualification you will need to think about requalification within 3 years. This course will fast track you through the full course over two days keeping you up to date, including lots of practical scenarios re-boosting your confidence along the way.
Suitable for
Need to receive the most thorough training? If you have answered "yes" then this is the course for you! We would love to welcome you back or for the first time using our company.
You will need to complete this course if you are thinking about becoming a first aid instructor.
The online section of this course must be completed before attending the face-to-face training.
Classroom - First Aid Priorities, Managing Incidents, Care of an Unconscious Casualty, Basic Life Support and Choking, AED, Control of Bleeding, Shock
Online - Causes of Unconsciousness, Common Illnesses, Burns and Scalds, Fractures, Dislocations, Sprains and Strains, Shock, Poisons, Eye Injuries, Cross Infection, Action After an Incident, Recording and Reporting, First Aid Kits, Rules & Regulations
All candidates must be 16yrs+ to complete this course.
Need to know
This course is HSE compliant
Delegates receive our FREE Primary and Secondary Care Manual and FREE First Aid at Work Manual
Each candidate will receive a certificate valid for 3 years
Delivered as a Blended course saving you time and money
Accreditation is with Emergency First Response
Progress to an EFR First Aid Instructor with this qualification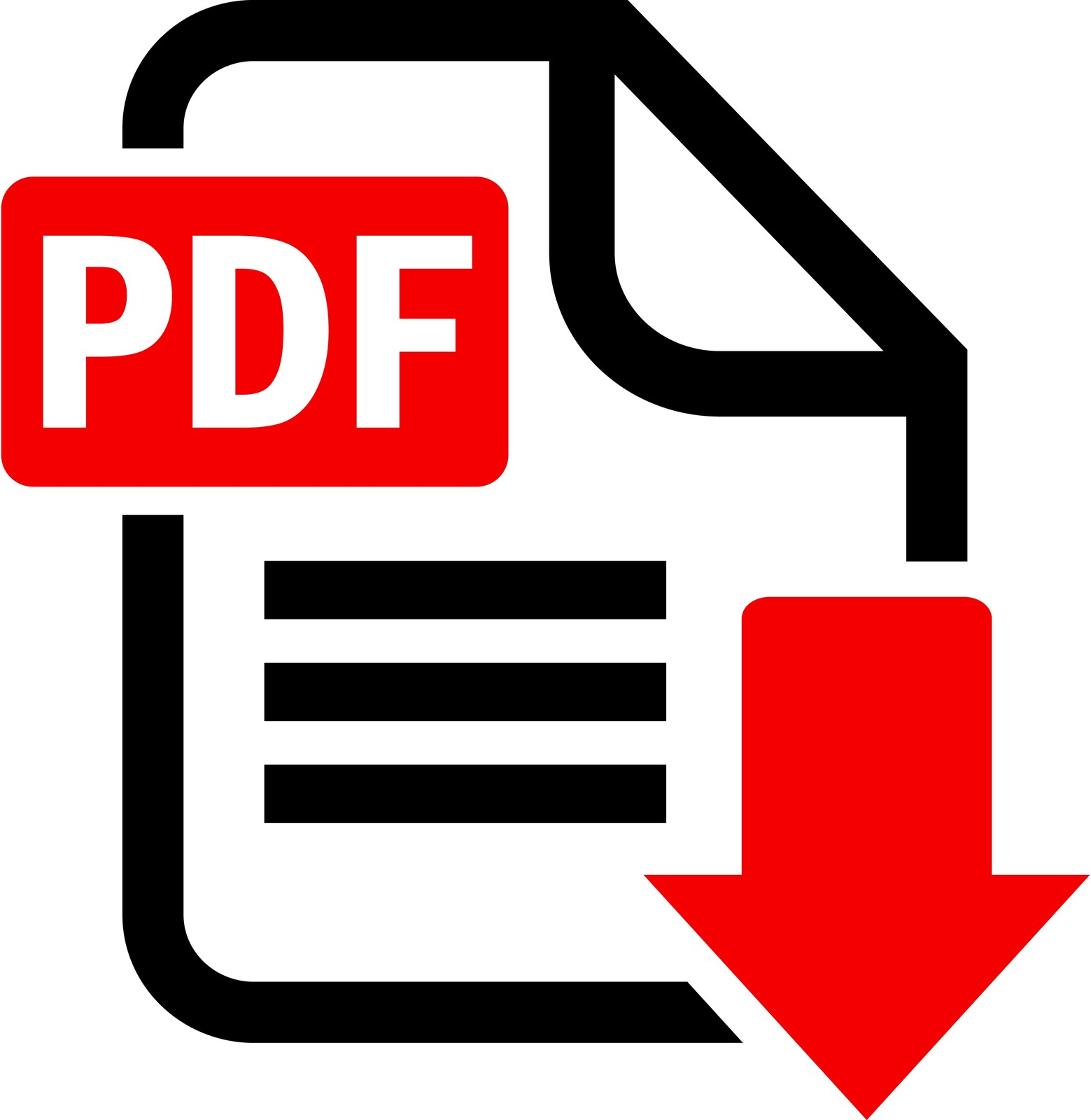 Download our brochure here
Further information about this qualification
Cost - This course at your palce £575.00 per group of up to 12 candidates
If you are looking to book individuals only at our centre in Hemel Hempstead - click here
Course Delivery: Saving you both time and money, this 3-day course can now be achieved with just one full day away from work as blended learning is now an accepted means by which workplace first aid training can be delivered. This course can be adapted to suit the audience and is in line with the Health and Safety (First Aid) regulations 1981.
Certification: Valid for 3 Years.
Accreditation: Emergency First Response, certificated
Duration: This course is delivered over 1 practical day and Blended online learning.
Progression - EFR First Aid Instructor
"As a long time customer I am very impressed with the face to face training we've received over the years, and the online courses are very convenient and competitively priced. Support has always been swift and effective". Matt Casey, Manager Spectrum Afterschool Club