Paediatric First Aid Blended
This could be one of our most fun and sought after courses, most popular of course with those working directly with children as well as parents and carers. This course complies with the Early Years Foundation Stage Statutory Framework and is packed full of practise, Q&A's, roleplays and examples. An in-depth course covering everything needed from childhood illnesses to conditions and accidents. Everything is covered for babies, children and big kids too.
Suitable for
The Paediatric Course is one of the most in-depth courses around aimed, at those working in Childcare / Early Years settings, ideal for:
Nurseries
Pre Schools
Nannies / Au Pairs
Primary Schools
Parents and Carers / Foster Carers
The online section of this course must be completed before attending the face-to-face training.
What's covered:
Emergency Actions
Child, Baby & Adult Basic Life Support (CPR)
Child, Baby & Adult Choking
How to use a defib (AED)
Head, Neck & Back Injuries
Asthma, Panic Attacks, Drowning & Fumes
Unconsciousness & Recovery Position
Shock, Electrical Shock & Anaphylaxis
Bleeding, Wounds & Burns
Injuries to the Bones, Muscles & Joints
Concussion, Seizures/Fitting & Diabetes
Meningitis, Croup & Sickle Cell
First Aider Responsibilities
Plus lots more!
All candidates must be 16yrs+ to complete this course.
This course is OFSTED compliant and complies with the Early Years Foundation Stage Statutory Framework.
Need to know
This course is Ofsted & EYFS compliant
Delegates receive our FREE Primary and Secondary Care Manual
Each candidate will receive a Paediatric First Aid (Care for Children) certificate valid for 3 years
Delivered as a Blended course saving you time and money
Accreditation is with Emergency First Response
Progress to a Full First Aid at Work course or EFR Instructor with this qualification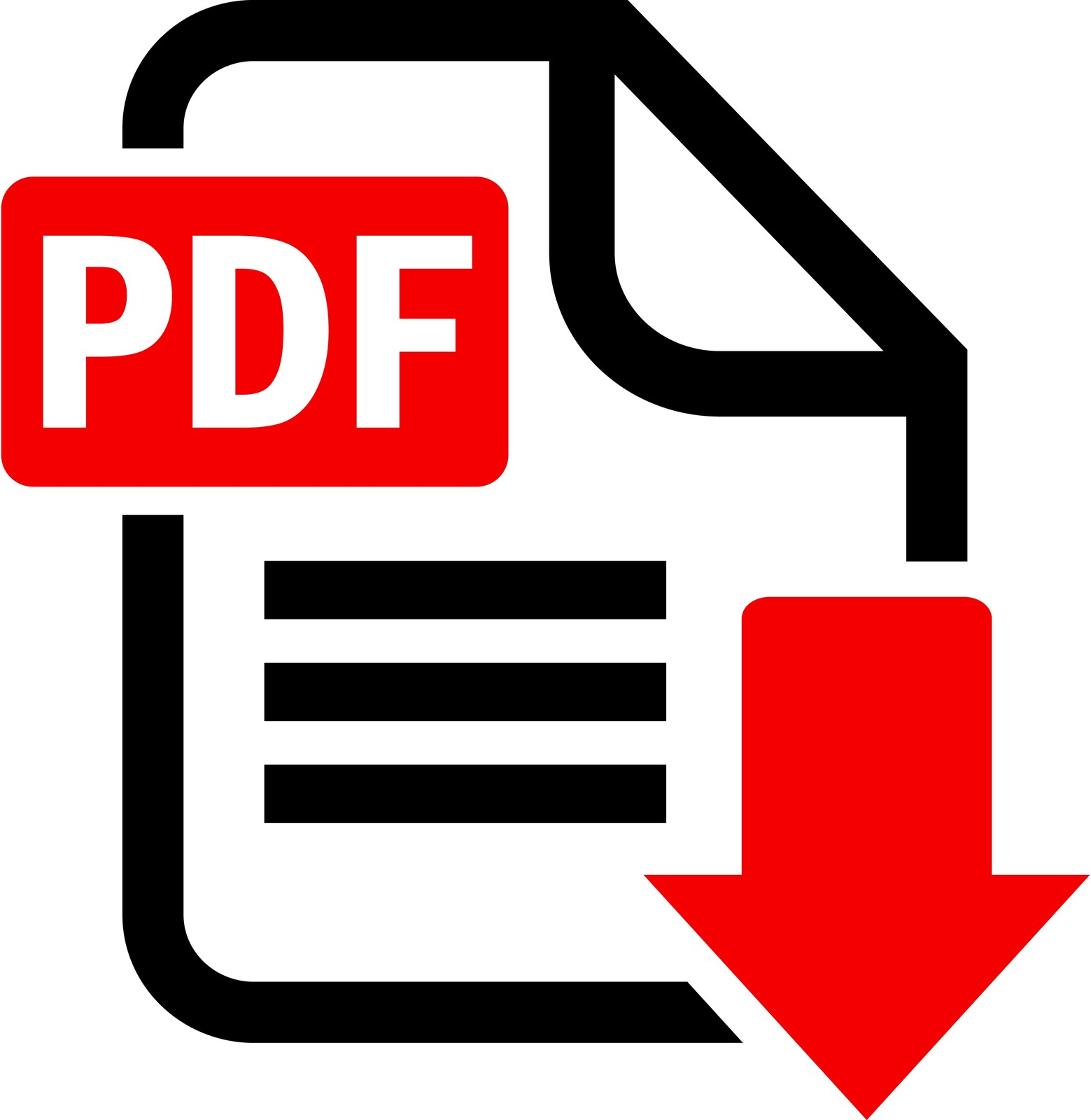 Download our brochure here
Further information about this qualification
Cost - The course at your place £600.00 per group of up to 12 candidates
If you are looking to book individuals only - click here
Course Delivery: This course is delivered as a Blended course. This means that day 1 is delivered as an online course and day 2 is delivered face to face at your venue. The online part must be completed before the face to face training.
Certification: Valid for 3 Years.
Duration: This is a Blended course delivered over 1 day online and 1 day face to face
Progression - EFR First Aid Instructor / First Aid at Work Initial
The Paediatric First Aid Blended course still involves 12 learning hours, 6 hours of which are completed online and in advance of your practical training then the remaining 6 hours are completed during a face to face practical training session.
"Very well presented and informative course". Gilly Harland /Head Teacher Hilltop Primary School