Primary Care First Aid for Schools Blended
A great course for Primary Schools that will prepare your team for working around a school environment should an emergency arise.
Suitable for
This course is suited for primary school staff and covers all the basics you need to deal with a first aid Emergency.
Primary School staff
Parents and Carers / Foster Carers
Settings that need to comply with the Early Years Foundation Stage Framework should assess their needs and should consider the full 2 day Paediatric First Aid Course.
What's covered:
The Role of the School First Aider – Role responsibilities, definition, infection control, consent, accident forms and first aid equipment.
Assessment of an Emergency Situation and Your Actions – Scene survey, Primary survey, Calling for help
CPR – The Unconscious Paediatric who is Unresponsive and not Breathing Normally.
Management of a Seizure. Recognition and management.
The Unconscious Casualty – The Unconscious Paediatric who is Breathing Normally
Assessing consciousness and recovery position.
Choking – Recognition and Treatment.
Wounds and Bleeding – Types and treatment of bleeding
Shock – Recognition and treatment of shock.
Burns and Scalds – Recognition and Treatment
Allergies/Asthma – Recognition and Treatment/Use of an EpiPen and Inhaler
Head Injuries – Recognition and Treatment.
All candidates must be 16yrs+ to complete this course.
Need to know
This course is HSE compliant
Delegates receive our FREE Primary and Secondary Care Manual
Each candidate will receive an EFR Primary Care for Schools Certificate valid for 3 years
Accreditation is with Emergency First Response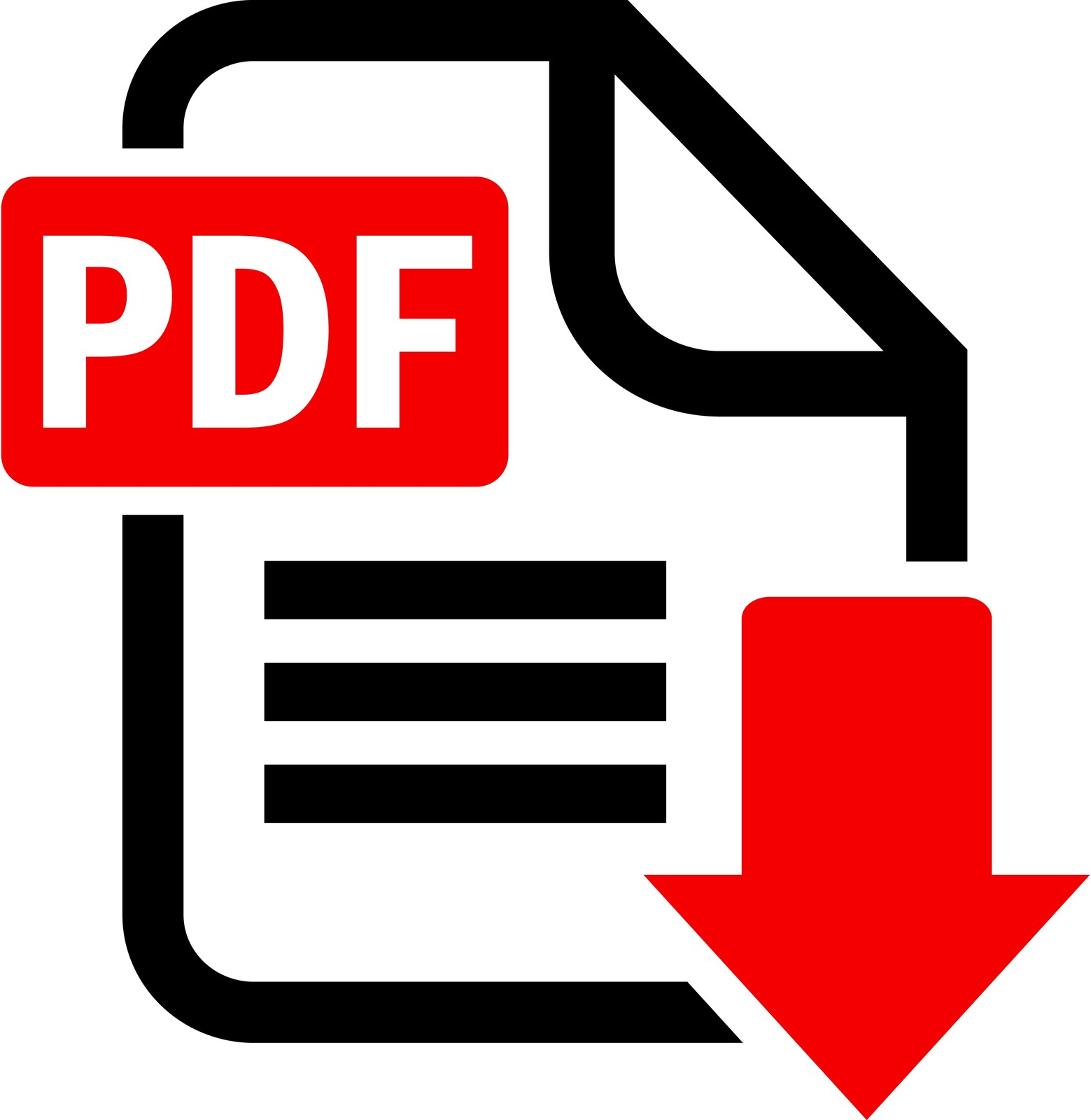 Download our brochure here
Cost - £600.00 incl vat for up to 12 candidates at your venue.
Timings – This is a 3 hour course with an online training element
FREE – Epi Pen Training and DEFIBRILLATOR training is offered FREE with this booking to all participating candidates
"Our trainer really explained things in detail although at a fast pace. We shall definitely rebook!" - Kerry Harding / Business Manager – Forest green PS