EFR CPR and AED
The Emergency First Response CPR & AED course teaches the basic principles of CPR and how to deploy and use an Automated External Defibrillation (AED) in an emergency situation.
Suitable for
This course is suited for anyone.
This life saving device can increase a patient's chance of survival from a cardiac arrest by fifty+ percent. This course is very popular for annual CPR Refresher training often required for the workplace.
The online section of this course must be completed before attending the face-to-face training
What's covered:
Casualty Management, Chain of Survival, Unconsciousness, CPR, Angina, Heart Attack, Recovery Positions and the use of an AED and the many types.
This course is HSE/PADI/EFR compliant.
Need to know
This course is HSE & PADI/EFR compliant
Each candidate will receive an EFR CPR and AED eCard and Certificate valid for 3 years
Accreditation is with Emergency First Response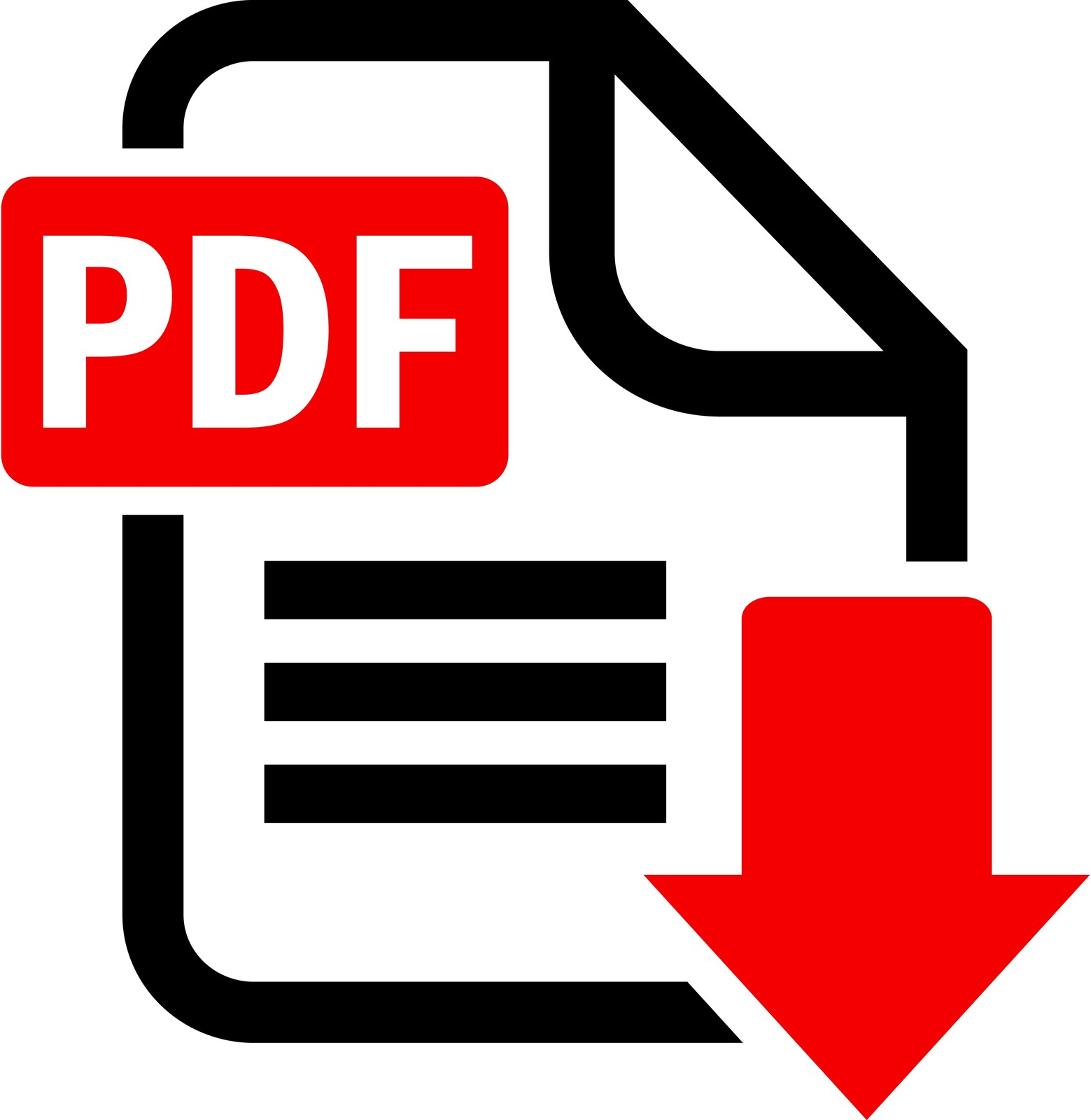 Download our brochure here
Further information about this qualification
Cost - £395.00 per group of up to 6 candidates.
Course Delivery: This course is delivered part online or self study and face to face.
Certification: Valid for 3 Years.
Accreditation: Emergency First Response CPR and AED certification card and CPD certificated for 3 years.
Duration: Approx. 3 hours face to face to complete. 1-2 hour part online course or self study module.
Recognised by: HSE.
Progression - We would suggest the EFR First Aid at Work Initial course.
"Quick and easy course to follow online and easy to find their training centre". - Mark Richards / Scuba Diver