Annual First Aid Skills Update
Inline with HSE requirements, Annual Refresher Training may currently be conducted as online training due to Covid-19.
Please click on our E-learning tab for choices or click here.
You are already qualified, having completed a course, once, twice or three times a….. Let's now keep your skills and confidence up to date and ready to go! Those that do not "update" will start to lose their ability to act swiftly or lose their ability to treat confidently or correctly. The HSE STRONGLY recommends that everyone completes a skills/annual refresher to keep their qualification and skills up to date, ready to fight another day.
Suitable for
This is ideal for anyone with any first aid qualification listed in this brochure and especially those that have attended a HSE compliant course.
What's covered:
Emergency Actions, The Primary Survey, Child, Baby and Adult CPR, Child, Baby and Adult Choking, How to use a Defibrillator (AED), Bleeding, Burns and Shock, Recovery Position and Latest updates and changes
This course is HSE/OFSTED/PADI/EFR compliant.
Need to know
This HSE compliant course is suitable for anyone with a current first aid certificate. This course will not requalify the candidate but reignite their skills and passion to save lives with confidence.
Once your original certification is due to expire you will need to re-qualify by attending a full course again.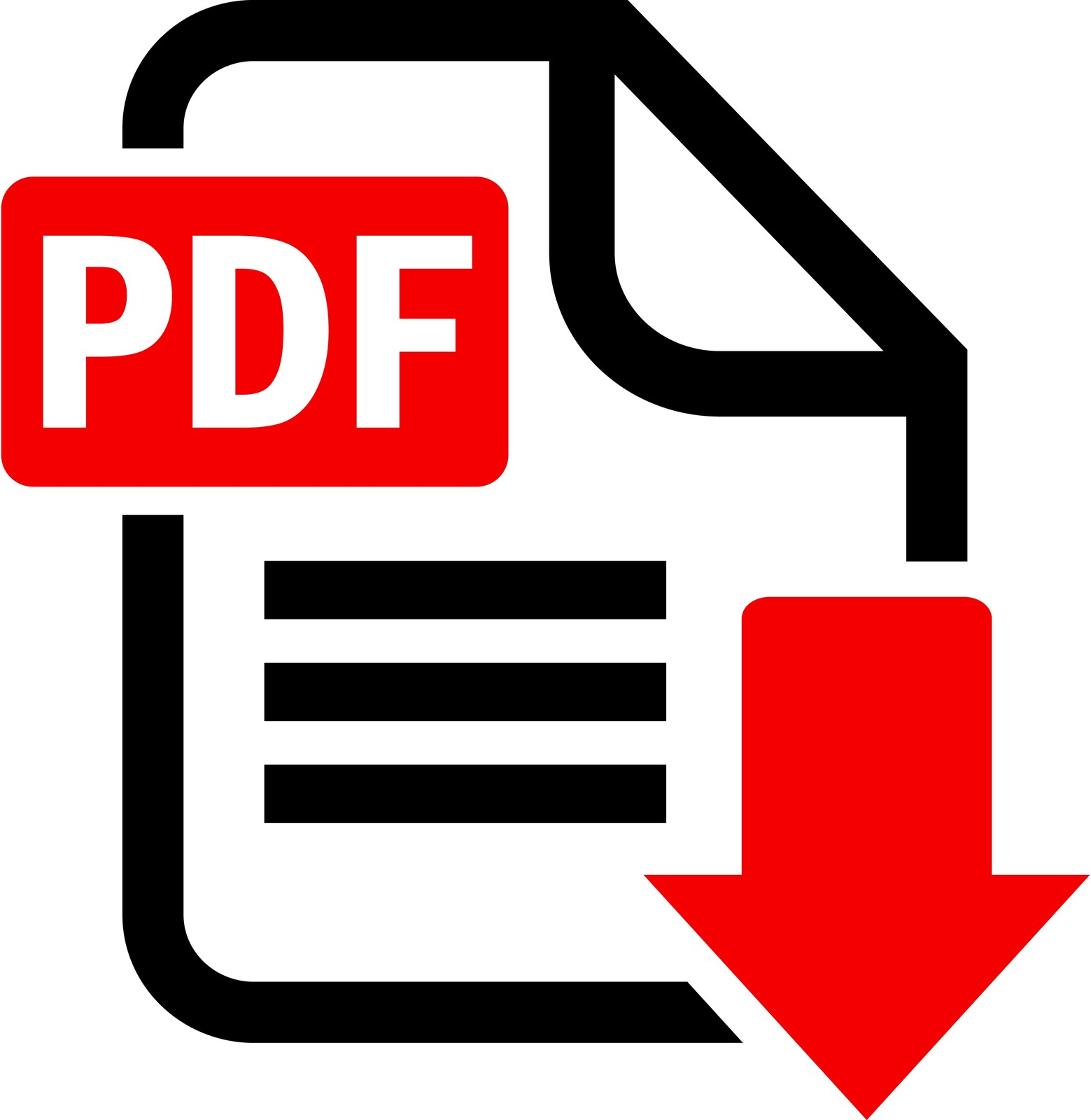 Download our brochure here
"I am so happy I attended this refresher in September 2020 as some of the guidelines for Burns and Bleeding had changed. I wouldn't have known otherwise". Emma Harvey / Pre School Manager